Unemployed Car Insurance Rates
If you are unemployed, car insurance rates will be less because you should be driving less. The average rates for an unemployed driver are $77.50/month.
Free Car Insurance Comparison
Secured with SHA-256 Encryption
UPDATED: May 15, 2020
It's all about you. We want to help you make the right coverage choices.
Advertiser Disclosure: We strive to help you make confident car insurance decisions. Comparison shopping should be easy. We are not affiliated with any one car insurance company and cannot guarantee quotes from any single company.
Our partnerships don't influence our content. Our opinions are our own. To compare quotes from top car companies please enter your ZIP code above to use the free quote tool. The more quotes you compare, the more chances to save.
Editorial Guidelines: We are a free online resource for anyone interested in learning more about auto insurance. Our goal is to be an objective, third-party resource for everything auto insurance related. We update our site regularly, and all content is reviewed by auto insurance experts.
Here's what you need to know...
The average car insurance rate for those who are unemployed is around $930 per year
Unemployed individuals generally pay less for coverage as they are expected to drive less
If you are unemployed and searching for car insurance, compare rates from multiple companies before making a decision
If you are currently unemployed, you can expect to pay about $934.10 a year for your auto insurance.
Of course, this is a national average and your rates may vary considerably depending on your own particular circumstances, but this is a good place to start.
You might be surprised to learn that these rates are considered to be fairly low in terms of the national average.
Part of the reason for this is that, because you aren't working outside of the home, the expectation is that you will be driving far less than someone who has to drive to an office every day.
Enter your ZIP code in the FREE box above and start comparing auto insurance rates right now!
There are many things that you might be denied because you aren't working, such as a loan. However, there is one thing that you cannot be denied just because you are out of a job, and that is auto insurance.
There are many reasons that you might be out of work. Regardless of your reasons, you have the same option as anyone else to drive a car.
Determining Your Rates
Because the circumstances vary so much from one person to the next, many auto insurance companies are hesitant to apply an average to insurance rates.
Instead, they base your rates on a number of factors including your occupation.
An insurance company that uses occupation as a marker will usually have a starting point that they use to build your quotes.
To that number, companies will add your other risk factors, such as the kind of car you drive, your driving history, your age, and so on.
In addition, they will then add on the type of coverage you are looking for, including:
Liability coverage
Collision coverage
Comprehensive coverage
Roadside assistance
Roadside repair coverage
Locksmith coverage
Towing coverage
Rental car coverage
The amount of each type of coverage will impact your rates as well.
Free Car Insurance Comparison
Enter your ZIP code below to view companies that have cheap car insurance rates.
Secured with SHA-256 Encryption
Unemployment May Not Have an Impact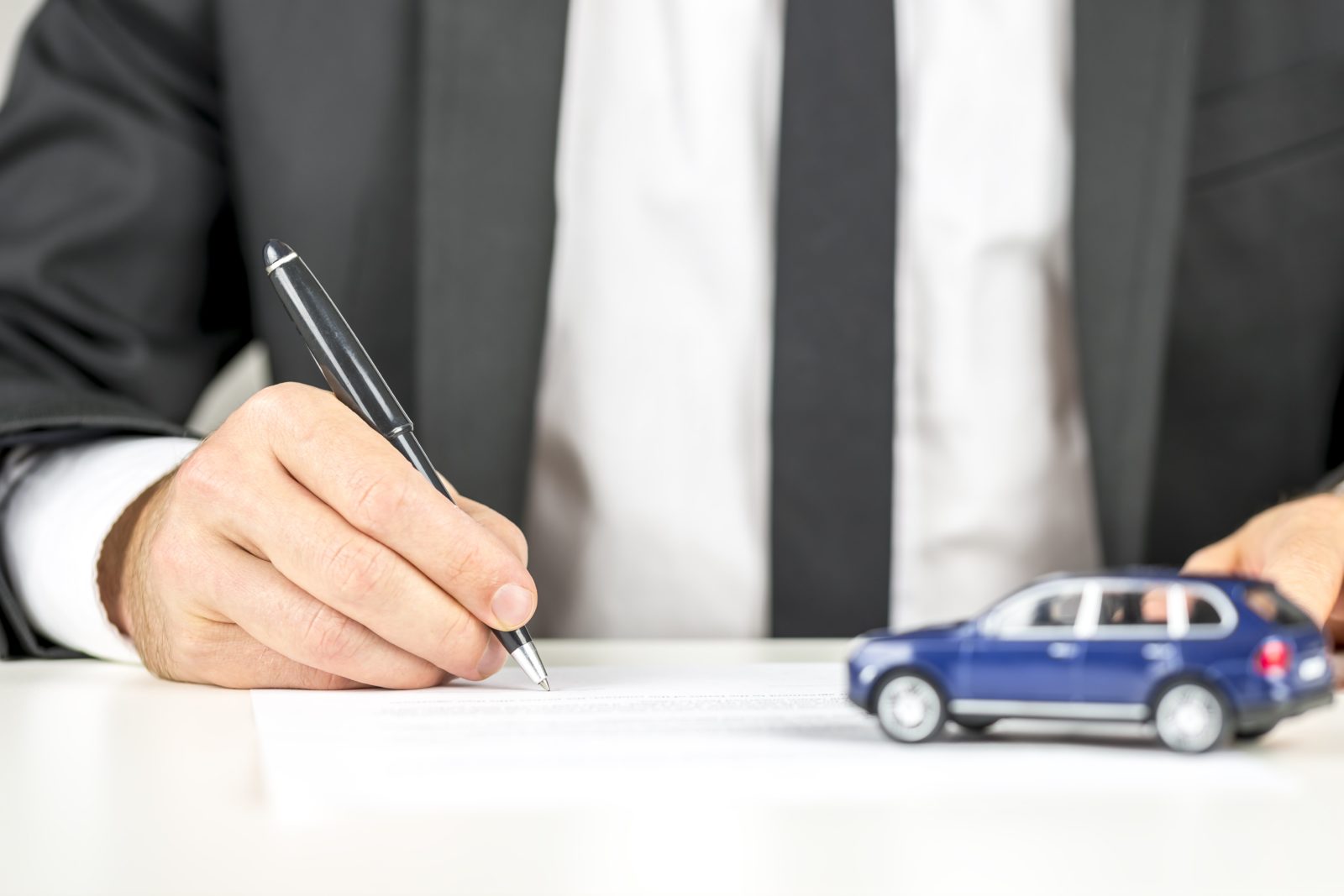 Despite the fact that some insurance companies are using what you do for a living as a way to determine your rates, many are not.
In these cases, your rates will be determined by your personal driving history, who is driving your car, your age, your gender, and so on.
You need to compare auto insurance rates between companies in order to be sure that you are getting the lowest rate possible for the insurance that you need.
Enter your ZIP code below and receive FREE online auto insurance quotes right now!