Rally Car Insurance for Collector Cars
Rally car insurance is for collector cars that are 45 to 100 years old. Rally Insurance Group is the biggest rally car insurance company operating in 47 U.S. states.
Free Car Insurance Comparison
Compare Quotes From Top Companies and Save
Secured with SHA-256 Encryption
UPDATED: May 4, 2022
It's all about you. We want to help you make the right coverage choices.
Advertiser Disclosure: We strive to help you make confident car insurance decisions. Comparison shopping should be easy. We are not affiliated with any one car insurance company and cannot guarantee quotes from any single company.
Our partnerships don't influence our content. Our opinions are our own. To compare quotes from top car companies please enter your ZIP code above to use the free quote tool. The more quotes you compare, the more chances to save.
Here's what you need to know...
Rally Insurance Group is a main contributor to rally car insurance along with other types of coverage and provides insurance to 47 states
Collector cars are 45 to 100 years old, while a classic car is at least 25 years old
If you are actually looking to insure your car for a car rally, your standard insurance policy should be sufficient
Rally car insurance is available from the Rally Insurance Group. In addition to collector cars, Rally Insurance Group provides insurance for:
Collector cars are very valuable and as such, they should be adequately covered by insurance. If you do not have collision or comprehensive car insurance, you risk the financial loss of your collector car if you are involved in an accident or some other incident occurs.
Even if your collector car is garage kept it can be at risk of vandals or thieves. A violent storm can bring your garage roof down onto your car and cause severe damage.
When it comes to cars, anything can happen, so insurance is a necessity if your car has any value at all.
If you use your collector car to compete in a rally, car insurance is required by law.
Liability is required by the state to assist in payments for bodily injury and property damage, and underinsured motorist coverage and uninsured motorist coverage are also valuable policies that may be required by the state.
Enter your ZIP code above to request FREE car insurance quotes online now!
Car Rally: Car Insurance for Competitions
Although rally car insurance is available for collector cars, it does not actually have anything to do with insuring your car specifically for a car rally.
If you are going to compete with your collector car in a car rally, then your standard car insurance policy will most likely be sufficient coverage.
Unlike a car race, a car rally is a legal car competition. It does not usually require any special car insurance because there is no speeding or risk of crashes like you may expect in a car race.
Car rallies are open to amateurs and don't require any special equipment or car, although most people with collector cars like to participate in rallies.
In a car rally, you are expected to arrive at various checkpoints along a specific route. Timing in a rally is everything, and arriving too early or too late will affect your score.
For this very reason, car rallies are considered safe since scoring is all about timely arrival and not reckless driving.
While this may not sound like a lot of fun, the challenge is in understanding the route and staying on course. It's kind of like being part of a puzzle and driving in a maze without really knowing it.
As long as you have car insurance, you can participate in a rally. Liability or some form of proof of financial responsibility is always necessary, but collision and comprehensive insurance are optional based on your personal needs.
Free Car Insurance Comparison
Enter your ZIP code below to view companies that have cheap car insurance rates.
Secured with SHA-256 Encryption
Insuring Your Collector Car: Rally Car Insurance Specialty
Although Rally Insurance Group is not an insurance company, it is a group of independent agents who specialize in helping you to find the best car insurance policy for your collector car.
Independent insurance agents are like brokers and they earn a commission fee for every policy they help to sell. Rally Insurance Group is licensed to sell car insurance products in 47 states.
Collector cars are typically antique or vintage, ranging in age from 45 years to 100 years respectively.
Once a car ages 25 years, however, it can be considered a classic car.
While there are few steadfast rules on what warrants a collector car if your car has any value, it needs to be insured accordingly.
Cars that are well maintained can increase in value once it gets old enough. Although new cars begin to depreciate as soon as you drive them off the car lot, the older the car gets the more value it can begin to accumulate.
Insuring your car keeps your investment protected against financial loss.
Insuring your Daily Use Car: Rally Car Insurance Agents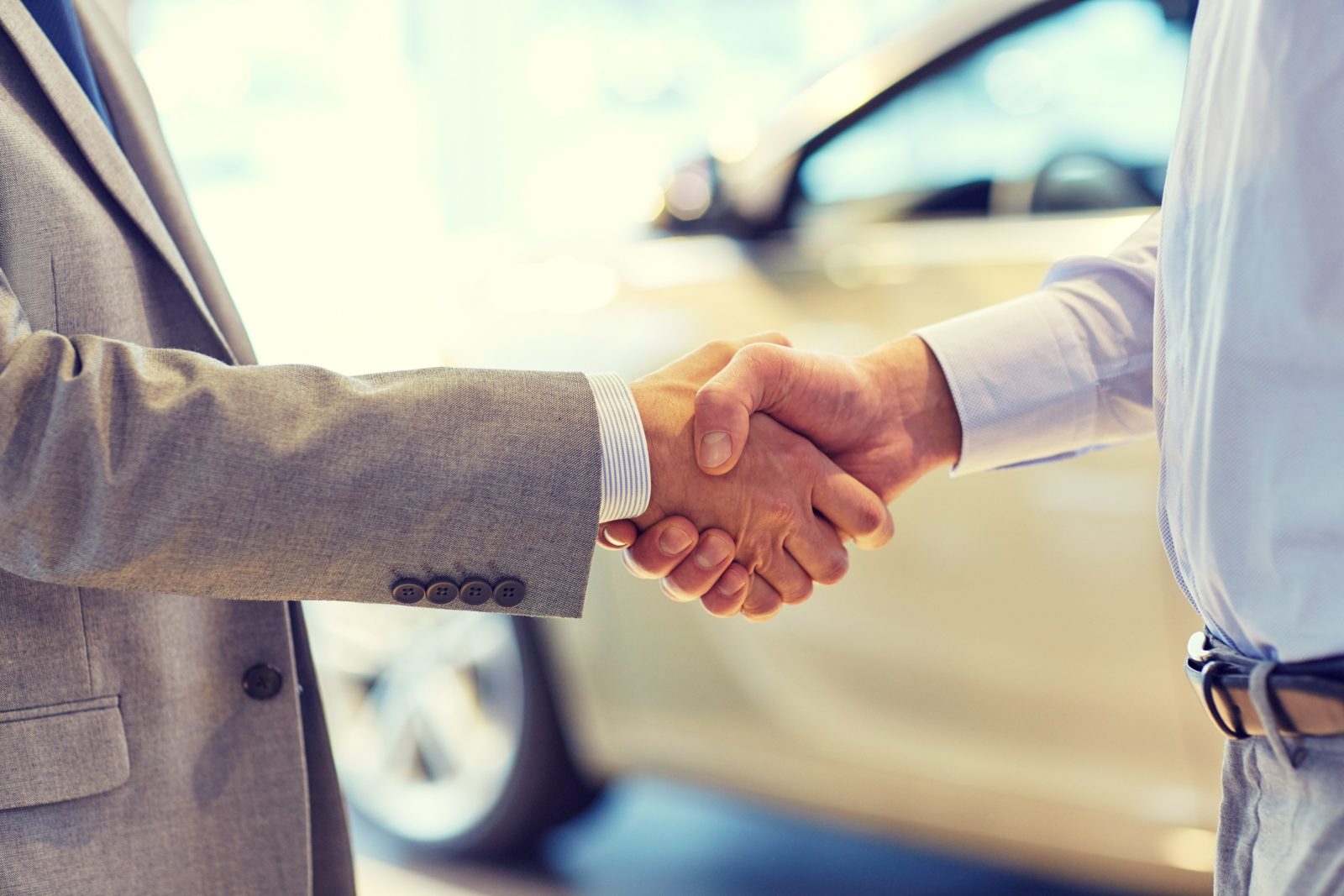 In addition to specializing in collector car insurance, Rally car insurance can help you find car insurance for your everyday use vehicle as well.
Since they don't sell any car insurance directly, they actually just assist you in finding a policy that suits your needs and then get paid by commission.
They are able to help you secure car insurance with various options such as a diminishing deductible or help you get coverage that is accepted worldwide.
In addition to new vehicle replacement coverage, Rally Insurance Group is also able to provide coverage for:
Audio equipment
Visual equipment
Custom equipment
If you are enjoying your car without competition, you need car insurance to protect your assets. If you are competing in a rally, car insurance is a must.
Get FREE car insurance quotes right now by entering your ZIP code below!
Editorial Guidelines: We are a free online resource for anyone interested in learning more about auto insurance. Our goal is to be an objective, third-party resource for everything auto insurance related. We update our site regularly, and all content is reviewed by auto insurance experts.