About Us
We make car insurance comparison easy!
Comparison As Easy As 1-2-3
It's About Helping You
Find the answer to any of your car insurance questions by browsing one of our 1,000 plus FREE articles! If you still have questions, don't hesitate to
contact us
.
Tell us about yourself
We love to get to know the people who visit our site, and we want to make sure the quotes we provide are as accurate as possible. Take a minute to enter your zip code in any of our quote boxes to get started! All the information you share is secure.
Compare FREE quotes from several companies
We recommend comparing two to three quotes from different companies. Comparison is the only way you'll know for sure you've got the cheapest car insurance quotes with the coverage you need. Now choose the policy that's right for you!
Car Insurance Comparison Made Easy
Comparing car insurance rates from multiple providers shouldn't be difficult. You should be able to get your questions about car insurance answered and compare coverage easily — all in one place. That revelation is what birthed CarInsuranceComparison.com. We had a passion to make it easy for anyone to compare car insurance online – from many different companies!
Our team cares about helping you find the best car insurance coverage by offering high-quality content on a range of car insurance topics. We're the one-stop-shop for research and easy car insurance comparison.
Meet the Team That Makes Comparison Easy
Our team works across the United States. We love what we do and who we do it with.
Joel Ohman
President, CEO, & CFP ™
Mathew B. Sims
Editor-in-Chief
Joshua Barnes
Marketing Manager
Ben Clum
Software Developer
Sara Routhier
Research Section Editor & Writer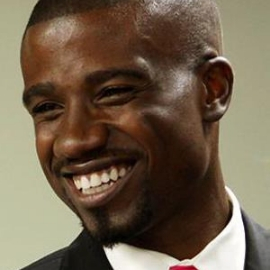 Schimri Yoyo
Licensed Insurance Agent & Writer
Lydia Auchtung
SEO Section Editor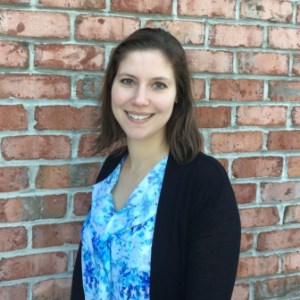 How to Contact Us
Please feel free to use our web contact form to contact us with any questions or comments.
Our mailing address is:
113 Cherry St #37960
Seattle, WA 98104-2205
Our toll-free number is:
Media Inquiries
Our team loves partnering with media members to craft engaging stories with compelling visuals, data, and expert information. If you're a media member and would like to talk, please contact us. We'll respond in a time-sensitive manner so that you can meet your publication deadlines.
Company Information
CarInsuranceComparison.com is wholly owned by 360 Quote LLC and is located in Seattle, Washington.
FREE Car Insurance Comparison
Compare quotes from the top car insurance companies and save!
 Secured with SHA-256 Encryption