Are Car Insurance Rates Affected by a DUI?
Rates for car insurance after a DUI may increase by 41%. Your provider may cancel or refuse to renew your car insurance after a DUI, forcing you to look for a new, more expensive policy.
Free Car Insurance Comparison
Secured with SHA-256 Encryption
UPDATED: Jan 22, 2021
It's all about you. We want to help you make the right coverage choices.
Advertiser Disclosure: We strive to help you make confident car insurance decisions. Comparison shopping should be easy. We are not affiliated with any one car insurance company and cannot guarantee quotes from any single company.
Our partnerships don't influence our content. Our opinions are our own. To compare quotes from top car companies please enter your ZIP code above to use the free quote tool. The more quotes you compare, the more chances to save.
Editorial Guidelines: We are a free online resource for anyone interested in learning more about auto insurance. Our goal is to be an objective, third-party resource for everything auto insurance related. We update our site regularly, and all content is reviewed by auto insurance experts.
Here's what you need to know...
Driving while intoxicated is extremely dangerous
A DUI arrest can have a lasting effect on almost every aspect of a person's life
A person arrested for a DUI can face expensive fines, the suspension of their driver's license, and even time in jail
Getting insurance after being convicted of a DUI can be very difficult
Car insurance rates may increase by 41% after a DUI
A person who is arrested for
DUI
or DWI has been arrested for driving under the influence of alcohol or other mind-altering substances.
A person can go to jail if arrested for a DUI, especially if another person is injured as the result of an accident caused by the drunk driver.
They can also have their license suspended and their car insurance record may be permanently marred. In addition, there are repercussions and effects of a DUI ticket on car insurance rates.
Use the car insurance rates comparison tool located above by entering your ZIP!
What constitutes a DUI?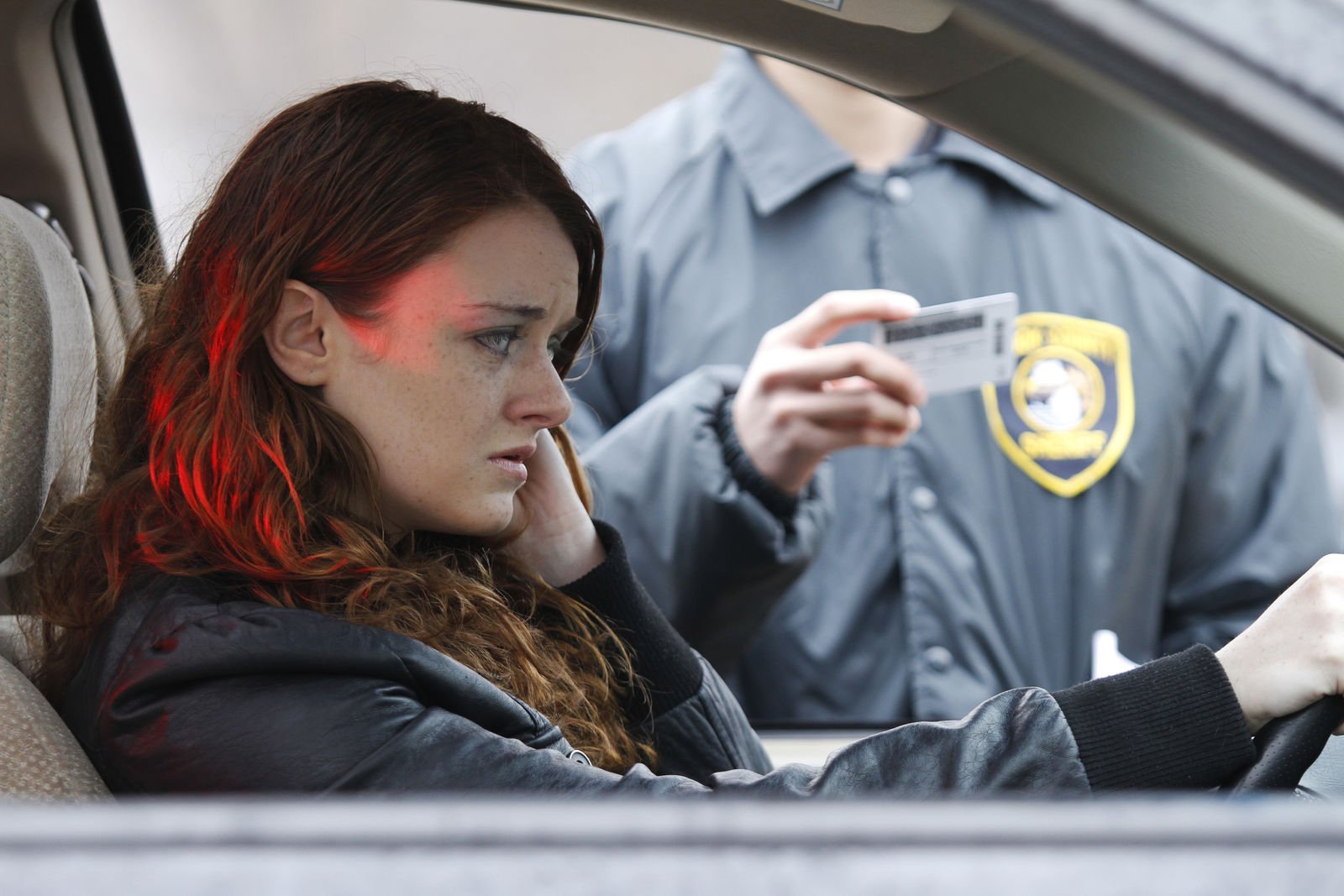 A person over the age of 21 can be arrested for a DUI if their blood alcohol content (BAC) is 0.08 percent or higher.
A person younger than 21 can be arrested for a DUI if they have any level of alcohol in their blood at all.
A person does not have to be driving a car to be charged with a DUI.
Operating almost any type of moving vehicle while intoxicated can result in a DUI arrest. People have been arrested for DUI for driving any of the following vehicles:
boats
bicycles
motorcycles
lawnmowers
Free Car Insurance Comparison
Enter your ZIP code below to view companies that have cheap car insurance rates.
Secured with SHA-256 Encryption
The Process and Costs Related to a DUI
When a police officer suspects a driver of being under the influence, they first pull the driver over. After talking with the driver, if the police officer still suspects they are under the influence of alcohol, he will then conduct a field sobriety test.
A field sobriety test can include walking a straight line, trying to balance on a single foot, or a breathalyzer test.
If the driver does not pass the field sobriety test or refuses a breathalyzer test, they are then arrested.
After the driver is arrested, they are taken to jail where they may or may not be issued bail. If the driver is denied bail or cannot post it they will remain in jail until they are arraigned.
When the driver is arraigned, if they plead guilty that is the end of the process and they will be fined or sent to jail or both.
If the driver claims to be innocent, the process continues and can include a plea bargain, a preliminary hearing, pre-trial motions, the trial, sentencing, and an appeals process.
The longer the proceedings associated with the arrest, the more expensive it will be for the driver.

Free Car Insurance Comparison
Enter your ZIP code below to view companies that have cheap car insurance rates.
Secured with SHA-256 Encryption
What happens to car insurance after DUI?
A DUI arrest might take a while to appear on a person's driving record and, in some cases, might not show up at all.
When an insurance company does find out about a DUI, there are a lot of things that can happen.
Find the best car insurance rates in your area now by just entering your ZIP in the FREE comparison tool now!